3 tags
3 tags
6 tags
You might want to play this : Depression Quest →
ohdeargodbees: spriteborne: This game is essentially a Choose-Your-Own-Adventure text game about living with depression. It's based on real stories from real people. Why should you play it? 1) It's Pay What You Want, or "free" for those of you with negative money right now.  2) It might help you understand depression, and the people you know who have it, better.  3) It might make you aware...
5 tags
5 tags
8 tags
Steam Guides: The Beast Becomes Stronger →
There's no contest when it comes to PC gaming: Steam is the place to be. Their sales drive interest of games through the roof, their overlay and community features are unparalleled, and their selection goes from all kinds of software to almost any kind of game. Although there have been many contenders that stepped up to the plate to offer similar services, many do so out of a sense of fear; afraid...
3 tags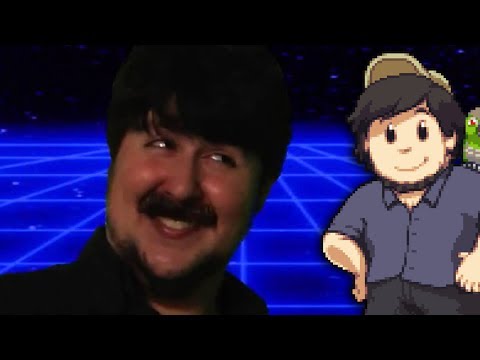 4 tags
4 tags
Nintendo Force #1 is out and a thing of beauty →
For anyone who grew up with Nintendo Power, it was sad to see the last issue come out this December. I stopped buying it several years ago, but I always held a fond place in my heart for that publication and the work it did over the years. It seemed timeless and I wrongly assumed it would live on forever, even without our support. With the launch of a spiritual successor, Nintendo Force, I'm not...
3 tags
playtalkpodcast: Today, we are proud to...
5 tags
NYE 2012 Reflections →
New Years Eve is always a time of reflection, contemplation, and looking to the future. You're supposed to reflect on the previous year and make resolutions for how to better the next. You're supposed to stay up late and celebrate with those you're closest to and enjoy each others company as you bring in a new year. You're supposed to hug your friends and kiss your loved...
4 tags
3 tags
While out shooting some film near the lake, a roll tore out of the canister while advancing after the last shot. The first 20 were from early-mid November, when the leaves were a perfect autumn color. I'm not sure what the rest was of (I haven't developed in a while). But I had to make the choice to call it a day after only 4 shots so I could try to save the roll, or just pull it out...
2 tags
4 tags
2 tags
Strike out everything you've done.
Reblogging this doesn't work right… so I stole it from Mahkia.  That's right. Stolen posts. *ooooh* [[MORE]] Had Beer Smoked an entire cigarette Done drugs Written on a bathroom wall Read a George Orwell book Had a physical fight  Used Twitter Listened to Lady Gaga Been in a car accident Gotten suspended Gotten expelled Been allergic to something Got a computer...
4 tags
3 tags
3 tags
5 tags
fuckyeahkeming: There's nothing like tight kerning to make a design look dean and modem.— Dan Wineman (@dwineman) September 24, 2010
5 tags
Basement Collection Loyalty discount!
edmundmcmillen: The Basement collection is live on steam! http://store.steampowered.com/app/214790/ During launch ive been talking to steam about the possibility of doing some kinda of discount for fans only, tursn out they have something called a loyalty discount set up… soooooo. if you own ANY of my games on steam (isaac, Gish, SMB) you can buy the basement collection for 30% off!.  this...
6 tags
5 tags
5 tags
2 tags
4 tags
Taken 2: The MILF-ining
Stevo: Dad is excited b/c they are making Taken 2
Me: does his wife get taken this time?
Stevo: HOW DID YOU KNOW?
7 tags
3 tags
4 tags
4 tags
6 tags
We Are Not Arguing Over Chicken →
When gays get so angry about a chicken sandwich, it is because Chick-fil-A has given around $5 million to fight to discriminate against us. When we praise brave Eagle Scouts who give up their badges in protest of the Boy Scouts of America's prejudice, it's not about scoring political points; it's because there are kids in dens who are being taught to believe that they are less...
5 tags
5 tags
"Even at $20, most consumers will not find... →
"Think about that for a second: Mountain Lion is conservative and boring—even gaudy at times. Meanwhile Microsoft is pushing the envelope and being innovative and elegant in its approach to user interface. Hell? It froze."
Him: It featured a lead character that was the harbinger of Edward Cullen, because he was so emo and wimpy.
Me: ...harbinger? I don't think that word means what you think it means.
4 tags
I had no idea there was a "check-in" app... →
I may have to try it out… Who will join me in this awesome beer fueled endeavor?! 
4 tags
Watch
Loving the new MCS album "Go"… and this is a pretty neat video for True Romance. 
3 tags
4 tags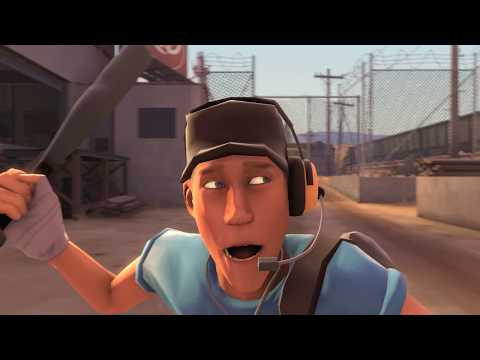 4 tags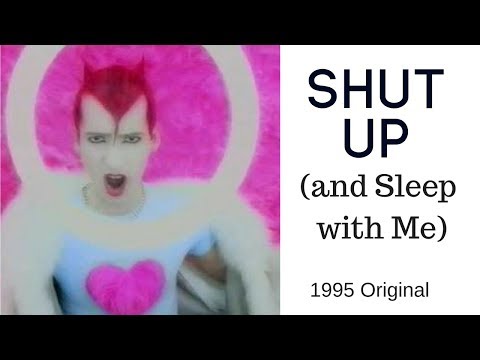 5 tags
2 tags
3 tags
2 tags
2 tags